Individuals who are suspected of having cancer typically undergo routine checks called screenings. These tests can detect several different types of cancer (including colorectal, cervical, and breast cancer) early enough to implement a treatment plan. Imperial Center Family Medicine is dedicated to providing cancer screenings.
Types Of Screening Tests
The most common types of cancer screening tests include: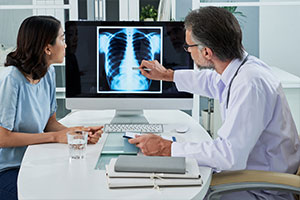 Physical exams: These tests are designed to check for overall signs of health issues, including lumps. A patient's medical history is often evaluated in conjunction with a physical exam.
Imaging procedures: These tests involve taking photographs of areas inside a patient's body.
Laboratory tests: These screenings involve taking samples of urine, blood, or tissue, among other bodily substances.
Genetic tests: These are lab tests where tissue is analyzed for variations in chromosomes or genes.
Who Needs Cancer Screening Tests?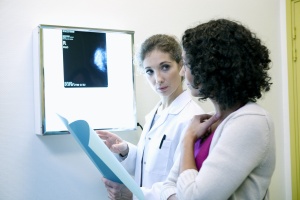 Some screening tests may be exclusively recommended to individuals with a high risk of being diagnosed with cancer. The types of people who are often at significant risk of having cancer are those with:
Previous cancer diagnoses
A history of cancer in their family
Older individuals
Blood clots that appear for no clear reason
Frequent exposure to chemicals or tobacco
Certain cancer-linked gene mutations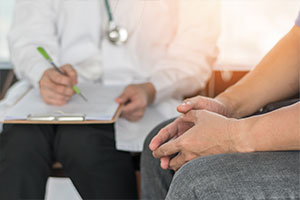 There are three common methods for evaluating a person's cancer risk: absolute risk, relative risk, and odds ratios. The first method involves studying a large group of individuals who belong to a certain demographic. Meanwhile, relative risk is generally used to determine whether a factor or trait may be associated with the risk of disease. Finally, an odds ratio is the least specific method used for assessing risk. Typically, an odds ratio is used when there is insufficient data collected through research.
It's also important to remember that an early cancer diagnosis and treatment doesn't always mean a patient's chances of living longer are higher.
Get Cancer Screening From Imperial Family Medicine
Reach out to the experienced team at Imperial Center Family Medicine in North Carolina to receive cancer screening tests. We're committed to providing high-quality medical care to adults and children aged 6 and older. Call us at 1-(919) 873-4437 or visit us online for more information about our screening services.