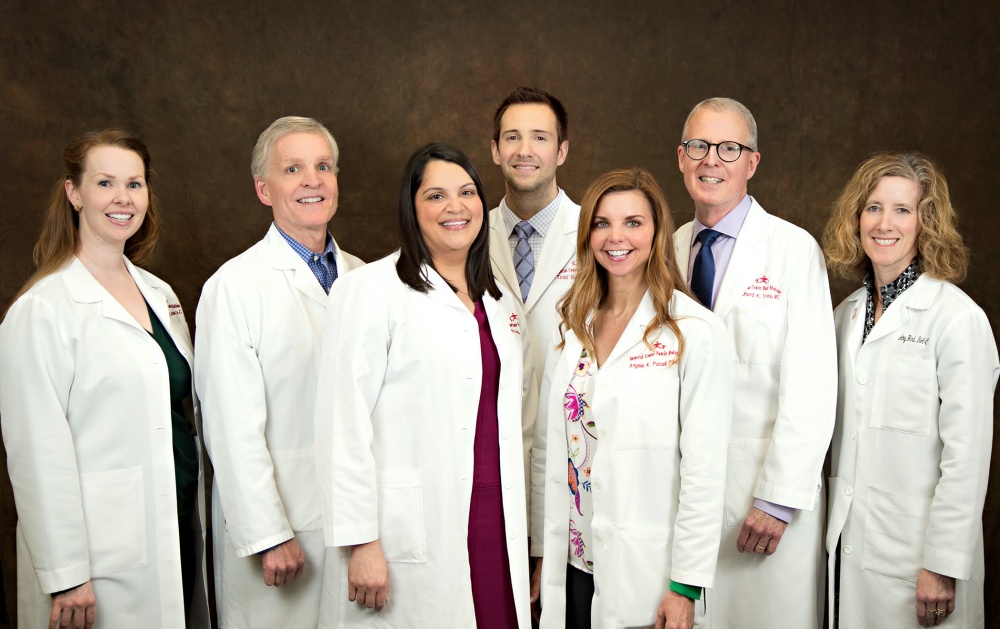 At Imperial Center Family Medicine, we have been meeting the medical needs of families in the triangle area since 1999. Our privately-owned practice is located off Page Road in the heart of Research Triangle Park.
Our experienced providers offer primary and preventative services to help manage the ongoing health and wellness needs.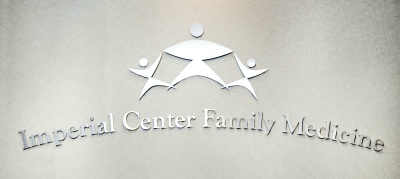 Our services include routine examinations, management of chronic diseases such as diabetes, immunizations and womens health. We also have access to on-site Labcorp laboratory services in order to speed up the process for our patients. We pride ourselves in offering same-day appointments for the acute care of injuries or illnesses so we are able to help our patients as soon as possible.
Contact us today to schedule your appointment!