Generally speaking, medical insurance plans cover certain types of preventive health services at no additional cost (no coinsurance or copayment). Some of these services should be taken advantage of regularly (e.g. once annually), while doctors may only recommend you use other services once if you're at high risk for a certain disease. Here are some examples of common preventative care services.
Preventative Care For All Adults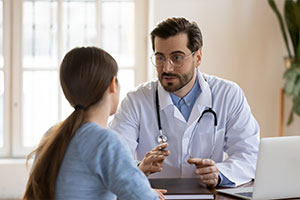 Preventative services for adults include:
Cholesterol screening
Depression screening
Colorectal cancer screening (for individuals between the ages of 45 and 75)
Lung cancer screening (for high-risk adults ages 50 to 80 who were smokers)
Type 2 diabetes screening (for people ages 40 to 70 who are obese or overweight)
Hepatitis B and C screening
HIV screening
Falls prevention for adults ages 65 and older who live in a nursing home or other similar facility
Alcohol abuse screening and counseling
Tobacco use screening
Sexually transmitted infection (STI) prevention counseling
Tuberculosis screening
Immunizations against diseases such as Chickenpox, Influenza, Measles, Mumps, Rubella, Shingles, and Tetanus. The dosage and recommended vaccination age often varies depending on the illness.
Preventative Care For Women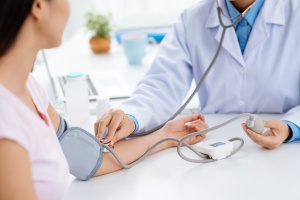 Women can benefit from birth control. This includes contraceptives approved by the Food and Drug Administration (FDA), patient education, and sterilization procedures. This does not include drugs that induce abortion and doesn't apply to medical insurance plans that are sponsored by religious organizations.
All of these services are included in most healthcare plans. Just be sure to choose a doctor or other medical professional who is in your chosen plan's network.
Schedule An Appointment With Imperial Center Family Medicine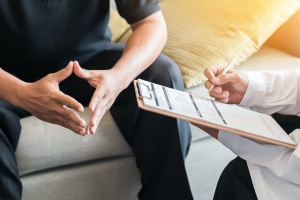 Reach out to the professionals at Imperial Center Family Medicine to learn more about preventive health services. We've been dedicated to providing high-quality medical care to adults and children ages 6 and older in North Carolina since 1999 and work with several well-known providers. Call us at 1-(919) 873-4437 or visit us online for more information.