When it comes to finding a primary care doctor, it is important to both know what you are looking for and to do some serious research. A primary care provider plays a very important role in your life, which makes it essential to find one who understands your personal needs and takes the time to treat you as an individual. A primary care doctor is here for their patients. You want someone who is a trusted friend as well as a reliable healthcare provider.
What Is A Primary Care Physician?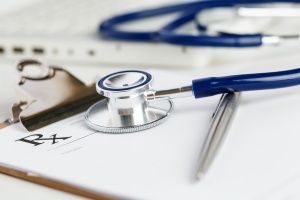 For many people, primary care physicians are their lifeline when they experience medical issues. Primary care providers are often the first ones to see patients and learn about the health issues they are facing and the conditions they are most susceptible to. The role of the primary care physician is to take an active role in the health of their patients, learning about their individual health factors, and developing both preventative and interventional care.
Over time, the primary care physician learns the nuances of your medical history, your reaction to medications, your health goals, your lifestyle, your treatment preferences, for managing your health. This intimate information is vital for a doctor to have so that he or she can guide you towards the proper preventative measures and quickly treat problems when they occur.
How To Find The Right Primary Care Provider
There are a number of primary care doctors with different treatment philosophies and treatment plans. Here are our tips for finding the right one for your needs:
Do Your Research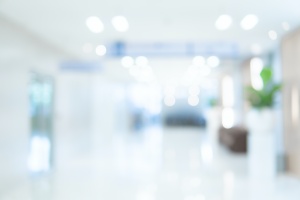 One of the easiest first steps is to start doing some online research. Do a quick Google search for primary care doctors in your area to see the types of doctors that are available and what their patients are saying about them. This is a great way to get a feel for the different types of doctors and the relationships they have with their patients.
Ask Around
Another great option is to ask your family and friends about their primary care providers to find out about recommendations of who they think might be a great fit for you. Recommendations from trusted sources are often the best way to go.
Do A Quality Assurance Check
While this may be a part of your research phase, doing a deeper dive into the type of care a doctor provides can help you get a deeper sense of whether it is something you feel is a good fit for you. Is the doctor you have in mind focused on preventing illness or treating it when it happens? Will they help you establish a healthier lifestyle based on your risks? Do they have a good bedside manner? These are relevant questions to find answers to as you come closer to making a decision.
Keep The Big Picture In Mind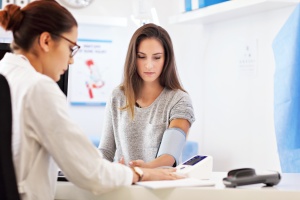 During your first visit, it's important to make sure your doctor's philosophy of care lines up with your own. Consider asking these questions: Why did the doctor decide to go into primary care? What is their favorite thing about being a doctor? How concerned are they with their patient's health and how it affects their lives?
If your doctor's outlook on patient care aligns nicely with your preferences, you'll be more likely to follow his or her recommendations and get on the right track with your health. Take this information into consideration when deciding whether to stick with a doctor following your first appointment.
Overall, selecting a great primary care doctor hinges on finding one who is concerned with your individual well-being. While there are a lot of different treatment styles and bedside manners, having a doctor who is invested in your long-term health is the most valuable trait you can find in a great primary care physician.
Contact A Primary Care Provider At Imperial Center Family Medicine
If something seems off, trust your instincts and look for a new doctor who is a better fit. You should be comfortable with whomever you choose; remember, this person will be an important advocate for your health and well-being in the years to come. The providers at Imperial Center Family Medicine have been providing their patients with caring and personal care since 1999. Reach out to the doctors today for assistance in the Raleigh, Durham, Chapel Hill triangle area.